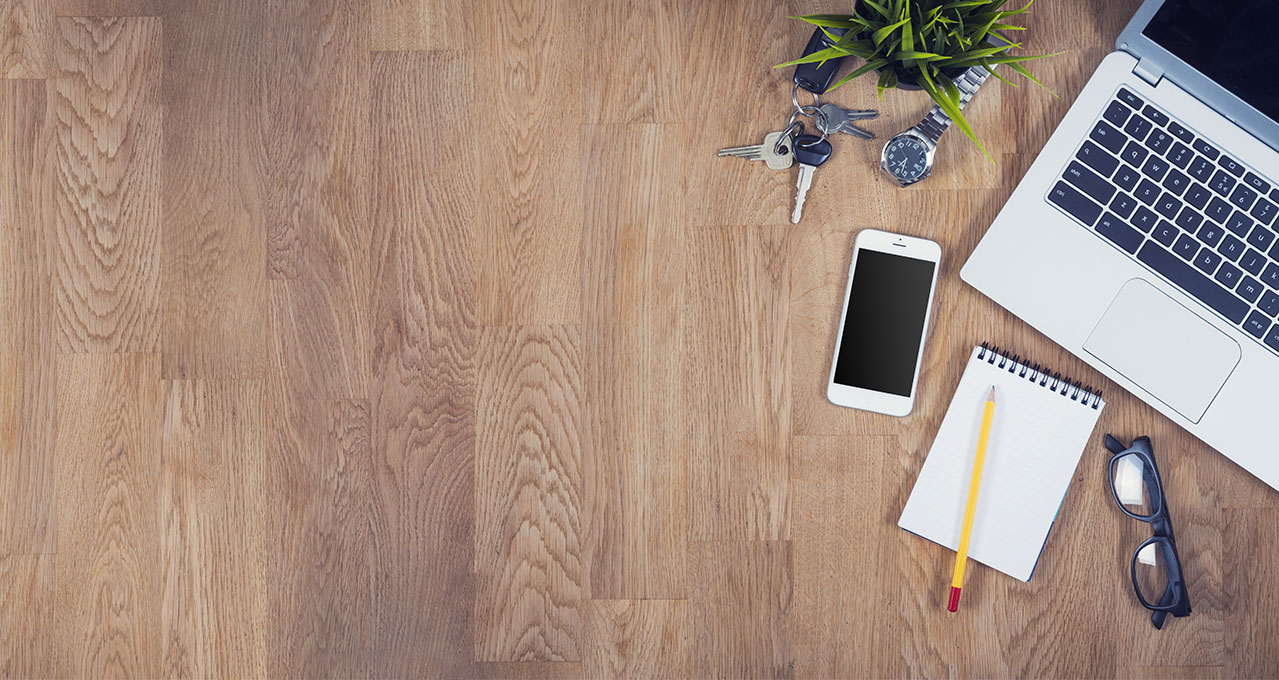 One simple mission:
Make TECHNOLOGY
awesome

Since establishment to date the group serves more than 250 customers and enjoying an unparalleled growth rate.
About the group

Prema Group
PremaGroup is a privately owned company, based in Amman since 2011 with creative leadership keen to create, grow and manage a very stable profile. Since establishment to date the company has 58 dedicated employees, around 500 customers and enjoying an unparalleled growth rate.
Prema provides CREATIVE solutions that TRANSFORM your visions into reality. Our creative and talented team is powered with up to date technologies experienced in providing high quality solutions to simplify your needs in diverse business areas.
Prema work doesn't stop at delivery of services. We STRIVE for EXCELLENCE. Thus, Prema continuously; increases capabilities, improves processes and skill sets of workforce.
Prema focuses on leveraging new technologies using proven and cost effective method for each client. Working with customers to ACHIEVE their business OBJECTIVES is our highest priority.
Prema quickly ADAPTS to TECHNOLOGY changing environment and see every change and challenge as an opportunity to set us apart and distinguish ourselves.
Subsidiaries

Strategies
- Deliver affordable computing solutions.
- Drive a new era of innovation and integration of state-of-the-art technologies.
- Endless efforts to improve the services provided to our customers.
- Constant monitoring of new trends, market demands and customer needs./li>
- Nonstop company growth.
Team
Prema team consist of group of experts and young proffesionals. Prema keeps great focus on the quality and loyalty of employees, offering a stimulation work environment, also opportunities for personal development and progress within the group.
Services
We work to help our clients to achieve their business goals by delivering services that simplify their IT environment for operational excellence. Such as:
- Software Solutions
- Augmented Reality and Virtual Reality Solutions
- Web Development
- Games Development
- Web and Mail Hosting
- Online Advertising
- Technical Support
- Consultation and Training
Partners